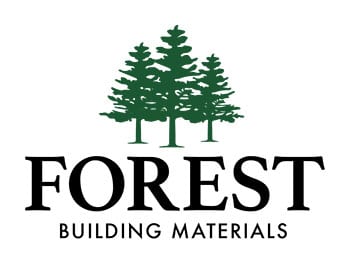 FOREST BUILDING MATERIALS
BROKEN BOW, OK
Forest Building Materials serves Broken Bow with a complete line of building materials, home improvement, home maintenance and home repair products, including: framing and treated lumber, sheathing, trusses, siding, decking, composite and metal roofing, drywall, fencing, doors, windows, paint, stain, hardware, tools and lawn and garden.
Since 1944, Forest has provided Oklahoma City and Norman construction professionals and homeowners with quality materials, competitive prices and great service. Whether your next project is a new home, remodel or commercial project, Forest Building Materials will meet all of your building material and home improvement needs.
We Offer Project Pricing!
At Forest Building Materials, our professional customers and homeowners receive the same level of service and attention. In addition to project pricing, you will also receive material takeoffs, job site delivery and a dedicated Sales Representative to make sure your project is completed on time and on budget.
Tell us about your project below and a Sales Rep will be in touch soon with a project quote.